Limited Time Only! Get your FREE subscription to Charles Mizrahi's Alpha Investor... NOW.
(No credit card needed. No strings attached.)
Built from the foundation of my Alpha-3 Approach, 8-Figure Fortunes follows my tried-and-true stock-picking approach to identifying great investments. With this research advisory, you're getting access to something I like to call my "fourth Alpha" — a filter that helps me identify special-situation stocks with the potential to yield massive returns.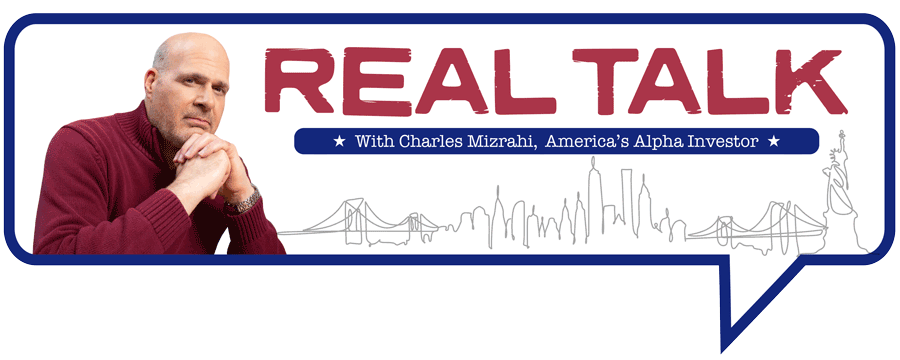 Sign Up for Our
Free Daily Newsletter
We make Wall Street profits simple for Main Street investors just like you. Get free daily insights from Charles and the rest of the Real Talk team.